Springfield TN's Top Place to Go For Electrical Repair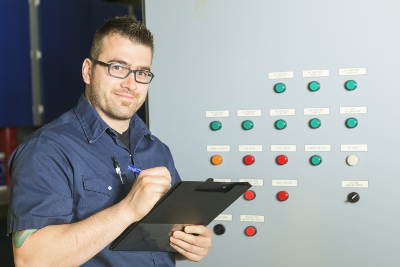 At Rains Electric Company, we believe in giving the best and highest quality electrical services to our customers. Count on us to provide you with reliable service with the the leading tools and materials. We provide each of our clients with individual services and ensure that our rates are the most affordable in the area. Our technicians are friendly and experienced and can cater to any size job. From projects small or large, we are able to find a solution to fix the problem. The professionals of Rains Electric get the job done correctly the first time but if our services don't match up with your expectations, we will come back and fix it - guaranteed.
The Experts At Rains Electric Company Provide Effective Electrical Repair in Springfield TN
Electrical Services We Provide
Exterior Lighting and Power Supply
Industrial and Commercial Wiring
Data Network and Telephone Installations
Architectural Lighting Design
Power Meter and Electrical Panel Service
Appliance and Lighting Installations
---
Trusted Electrical Repair
Rains Electric Company offers you 24/7 emergency service if a blackout or power surge that occurs in your area. Our technicians have exceptional experience with electrical repairs.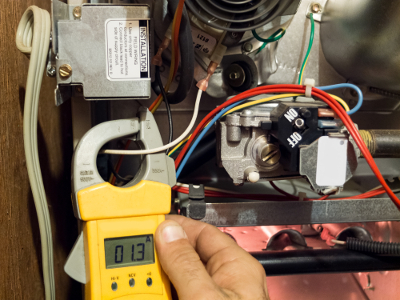 When you request assistance during your emergency we will get to your business as soon as possible and do an inspection. Trust us to make sure that it is safe and get to work on turning your power back on. Once we gain electricity, we are able to find the source of the issue by tracing its steps to figure out why your system failed and what solution can make it so it doesn't happen in the future. This process improves safety of your company and employees.
Our electrical contractor team gives industrial companies a warranty on thee electrical equipment that they use with us. If you need additional repairs, we are able to give you quick and quality service to ensure reliable power supply to your business.
---
The Benefits of an Electrical Panel Upgrade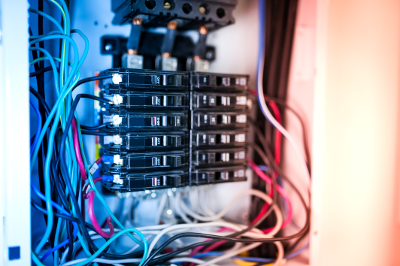 There are many reasons why you should consider an electrical remodeling job for your commercial or industrial company. As technology evolves, so do the electrical systems for businesses. When remodeling an electrical system, we are able to remove the outdated equipment and replace it with more efficient parts. We then can identify where in the system inefficiencies lie and fix them, so you are able to continue working without using as much energy. Upgrading to new technology helps your budget and saves the environment as well!
When you have an outdated electrical system it is the most vulnerable of problems. This can eventually lead you to spending time and money on repairs. When you upgrade your system, we are able to make things easier and safer for your employees.
---
At Rains Electric Company we do it all! For more information on electrical repair, electrical panel upgrades or any other electrical service, contact us today! We will gladly answer any questions you my have.